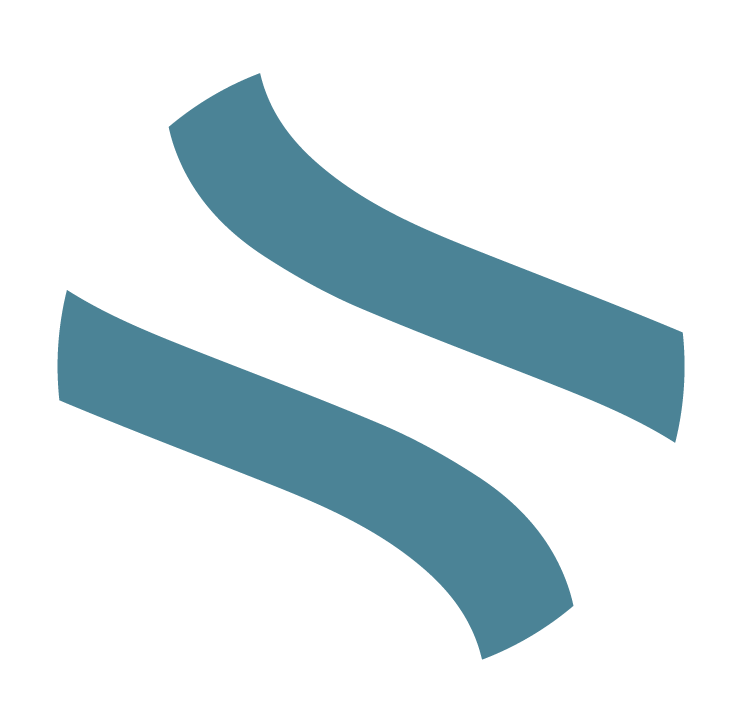 YOU ARE INTERESTED IN A HOUSE IN MALLORCA.
FLOWLIVING IS A HOLISTIC REAL ESTATE AGENCY AND OFFERS A REAL PERSONAL, HEART AND SOULFELT APPROACH.
During an intake meeting we look in depth at who you are and how you want to live. Together we determine the right criteria for the search and selection process.
We use a unique search method that allows us to find properties that are completely in alignment with your profile and preferences.
We carefully select 3 to 5 properties and organise online and real time property visits customised to your schedule and needs.
You are in good hands with Toon Roijers.
He has worked in the real estate branche for over 20 years and realised it was time for a new approach. 
More focus on serving the clients needs and using his unique gift to find the right property.  
"Feeling at home, Living your life"